is to help wives find their purpose and live
out their dreams within their husband's profession while surrendering to Christ and submitting and serving their husband.
Is a platform that was created to learn marriage through biblical principles, to love our Coaches unconditionally and live our best lives wherever this sport takes us. It is a safe place for women searching for their own identities in support of their husband's career while we surrender to Christ, submit to our husbands, and serve in our privileged position as bride.
The Coaches' Wives Unite platform was curated prior to the completion of Cecelia's second book, Married to Coach Submitted to Both, for wives in the professional world of sports. As a former NFL wife turned D-1 coach's wife, Cecelia has a unique perspective on what it takes to surrender to Christ while submitting and serving in support of her husband's career. Her story is a testament for all wives whose husbands, like her own, have enormous career commitments outside of their home, yet Cecelia still finds time to pursue the purpose God has called her to within her husband's coaching profession.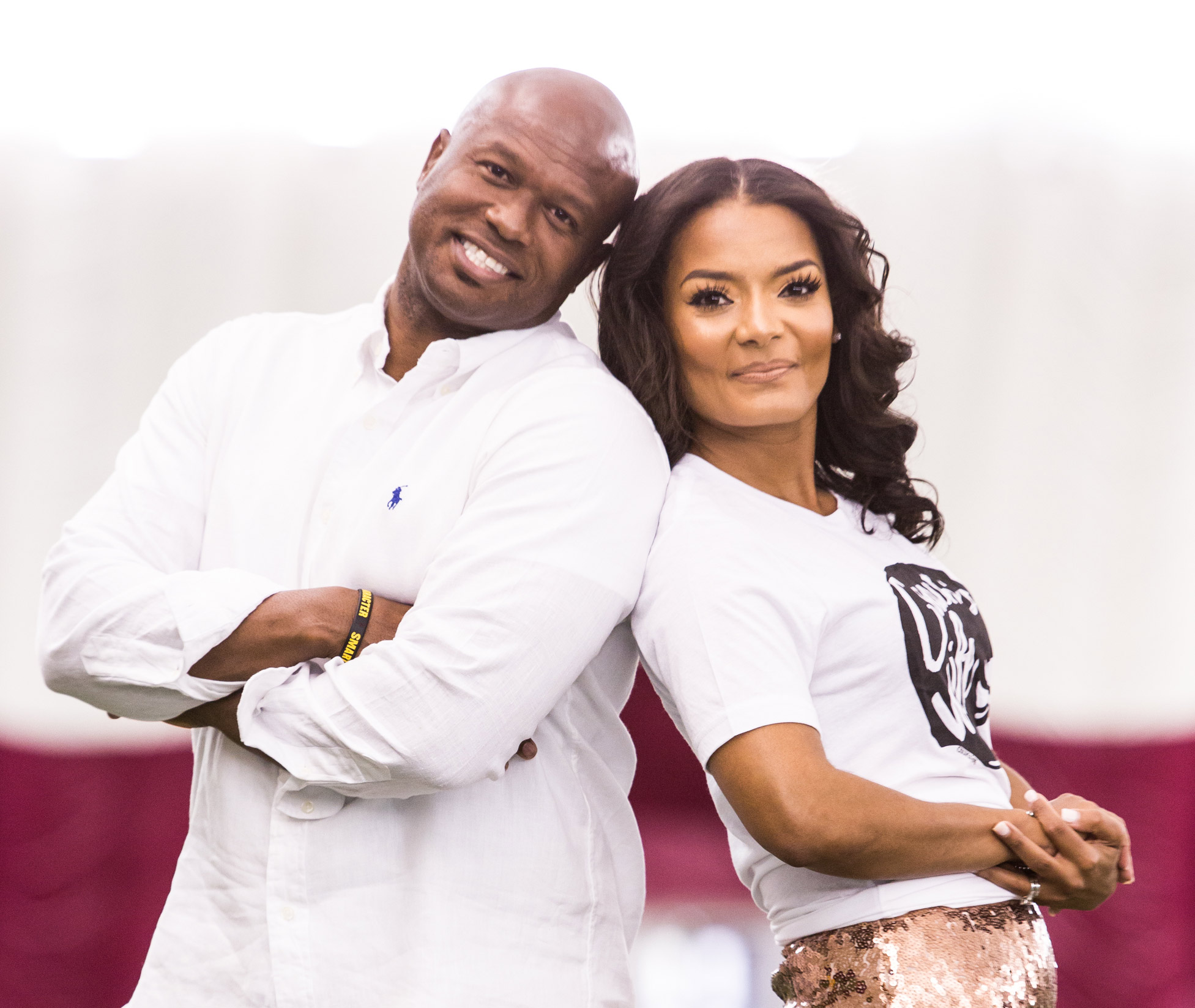 My passion is to prepare wives for the coming of Christ as he seeks to receive His bride without spot or wrinkle. My mission speaks to the depth and desire of coach's wives to create an identity that is singularly purposeful yet collectively powerful in their marriages, communities and in the church.